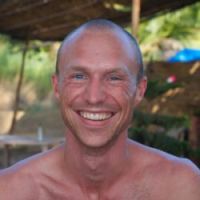 Contact Mikael Kjærsgaard Møller via email or Facebook for more information.
I have now started Kaula Yoga DK, so check out Kaula Yoga DK's website for contact information.
You can also get updates on Kaula Yoga DK's facebook page,
Or sign up for Kaula Yoga DK's newsletter, if you want to be sure to know about new events or classes. You will not receive mails very often, and you will not receive any spam mail.